Reunion: A Group Exhibition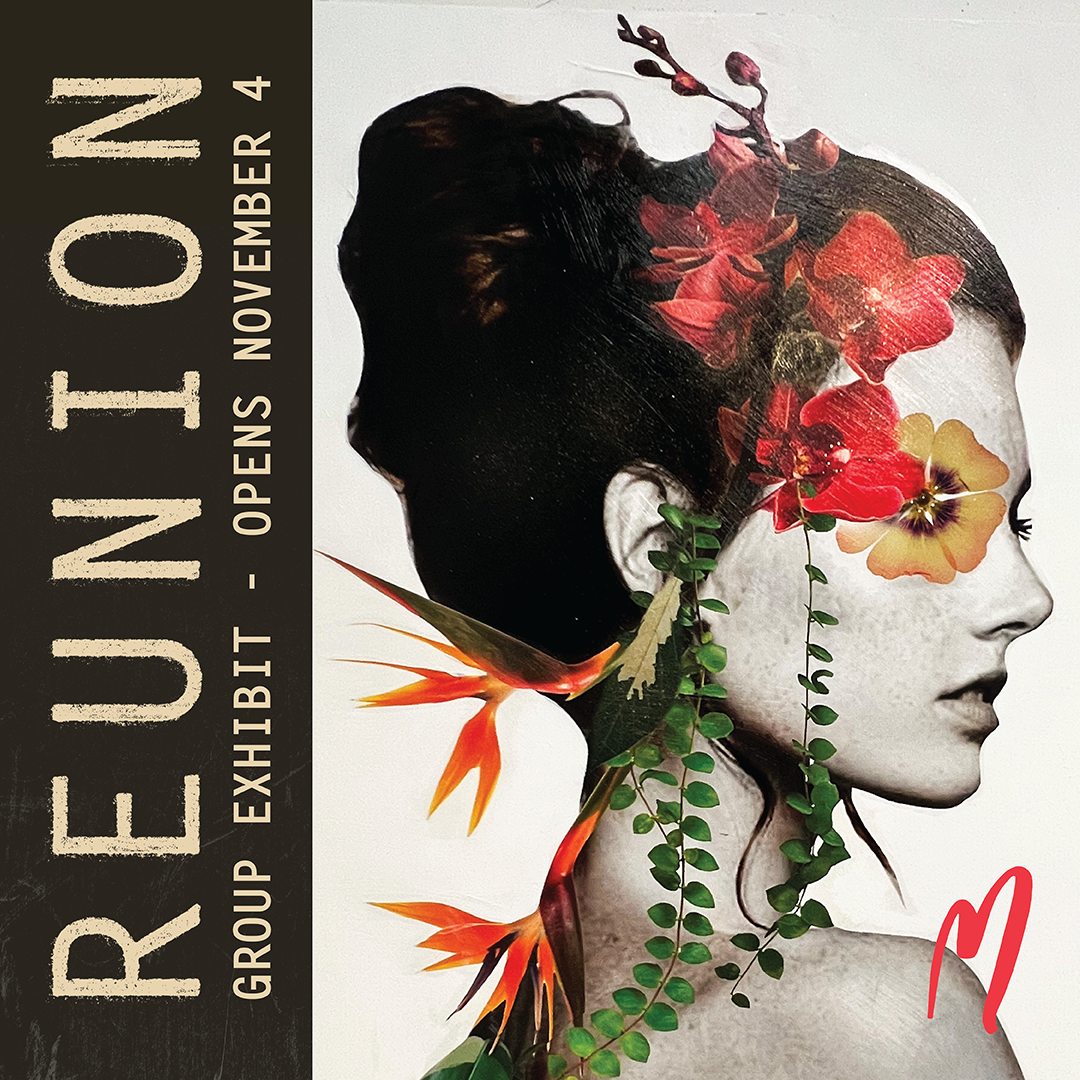 Reunion: A Group Exhibition
featuring Atlanta's Mattress Factory Artists
David Goetze, Jeff Lange, Luis Garcia Nerey, Anke Schofield and Hal Schwarze
20 years ago, the hottest of Atlanta's art scene found a home in the unlikeliest of places: a dilapidated 1930's mattress factory. A vibrant community of artist studios, Friday night art critiques, and creative collaboration, the Mattress Factory has faded into legend – but, through luck or fate, five of its artists have found a new home at Michael Murphy Gallery.

"Reunion" brings together former Mattress Factory artists David Goetze, Jeff Lange, Luis Garcia Nerey, Anke Schofield and Hal Schwarze in a group exhibition celebrating artistic friendship. Stunning new artwork from the peak of these artists' decades-long careers mingles with fascinating insights into the historic Mattress Factory scene.

The exhibition will be on display from Friday, November 4 – Friday, November 25 during regular gallery hours (Tues – Fri 11 am – 6 pm, Sat 11 am – 4 pm). All artwork available for acquisition.

For additional information about this exhibition, contact the gallery via phone at 813.902.1414 or email at gallery@mmgart.com.
---
Explore the Artists