PETER MAX: The Retrospective 1960-2021 | Creative Loafing
10/6/2021
PETER MAX: The Retrospective 1960-2021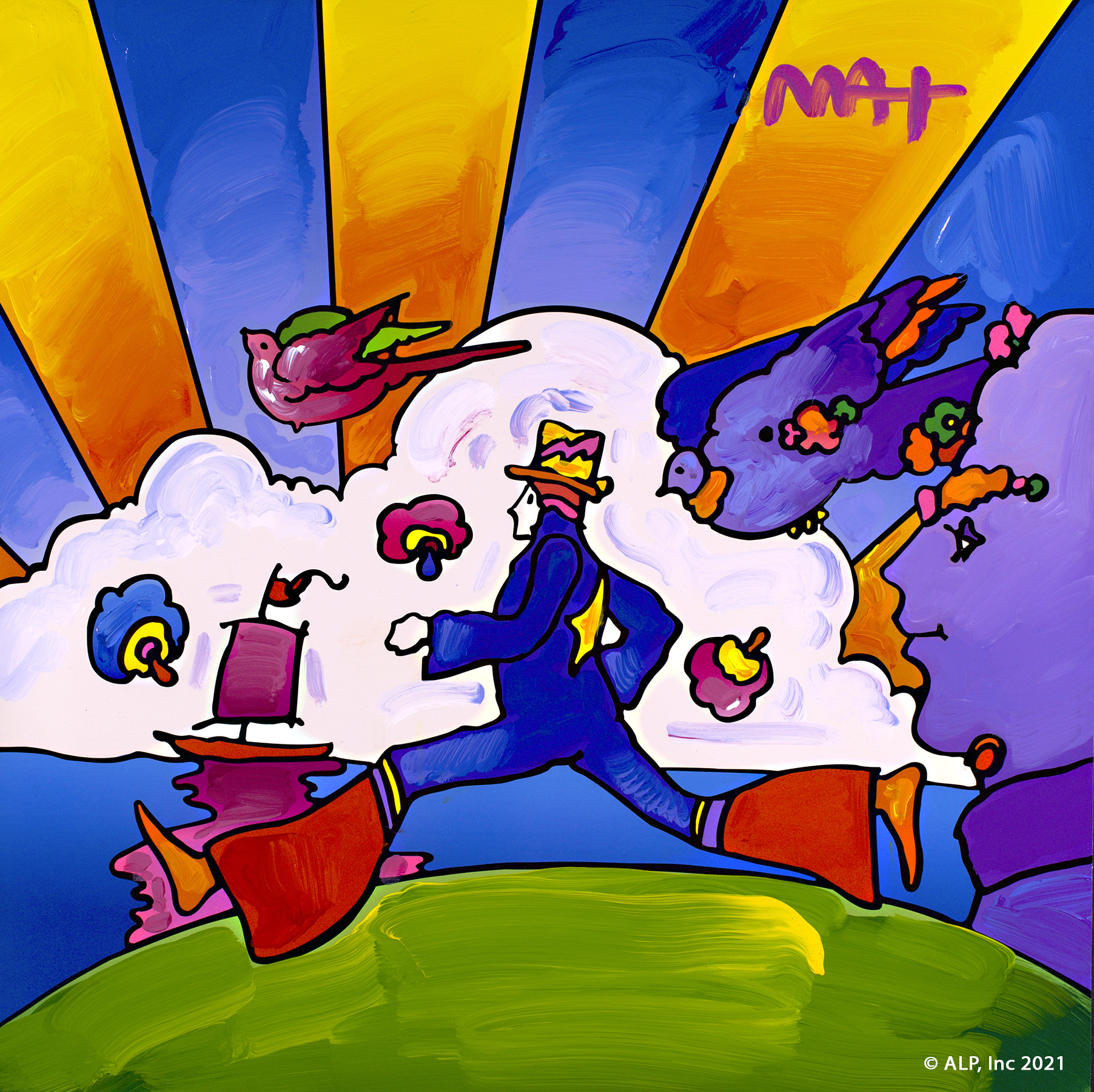 A Retrospective Collection, with a significant nod to music, the arts and the legacy of the Pop Art genre from the studio of artist legend, Peter Max, will be on exhibition and available for acquisition in a limited engagement presentation at
Michael Murphy Gallery
, Tampa's premier fine art gallery.
The limited-engagement exhibition opens with a Preview reception on Friday, November 12 from 6-8pm and extends through Sunday, November 21, 2021. Over 100 works will be on exhibition and available for acquisition, including a globally exclusive presentation of Peter Max Posters, circa 1960's-1970's. These are each signed and dated by the Artist, and their provenance and rarity is accompanied by a Fall Exhibition @ New York's renowned Posterhouse Museum
.

Three in-gallery receptions are planned: Saturday, November 20 from 12-3pm and 6-8 pm and then on Sunday, November 21 from 1-3 pm. All events are complimentary and open to the public.
For additional information about this exhibition, contact 866-900-6699 or email
gallery@mmgart.com
. Gallery observes all CDC guidelines. Private appointments are available upon request, both in-person and virtually. RSVPs are requested through Eventbrite:
https://www.eventbrite.com/e/peter-max-the-retrospective-1960-2021-tickets-184060007437