Michael Murphy Gallery Presents the 'Salvador Dali: The Argillet Collection' | Alive Tampa Bay
9/21/2021
Michael Murphy Gallery Presents the 'Salvador Dali: The Argillet Collection'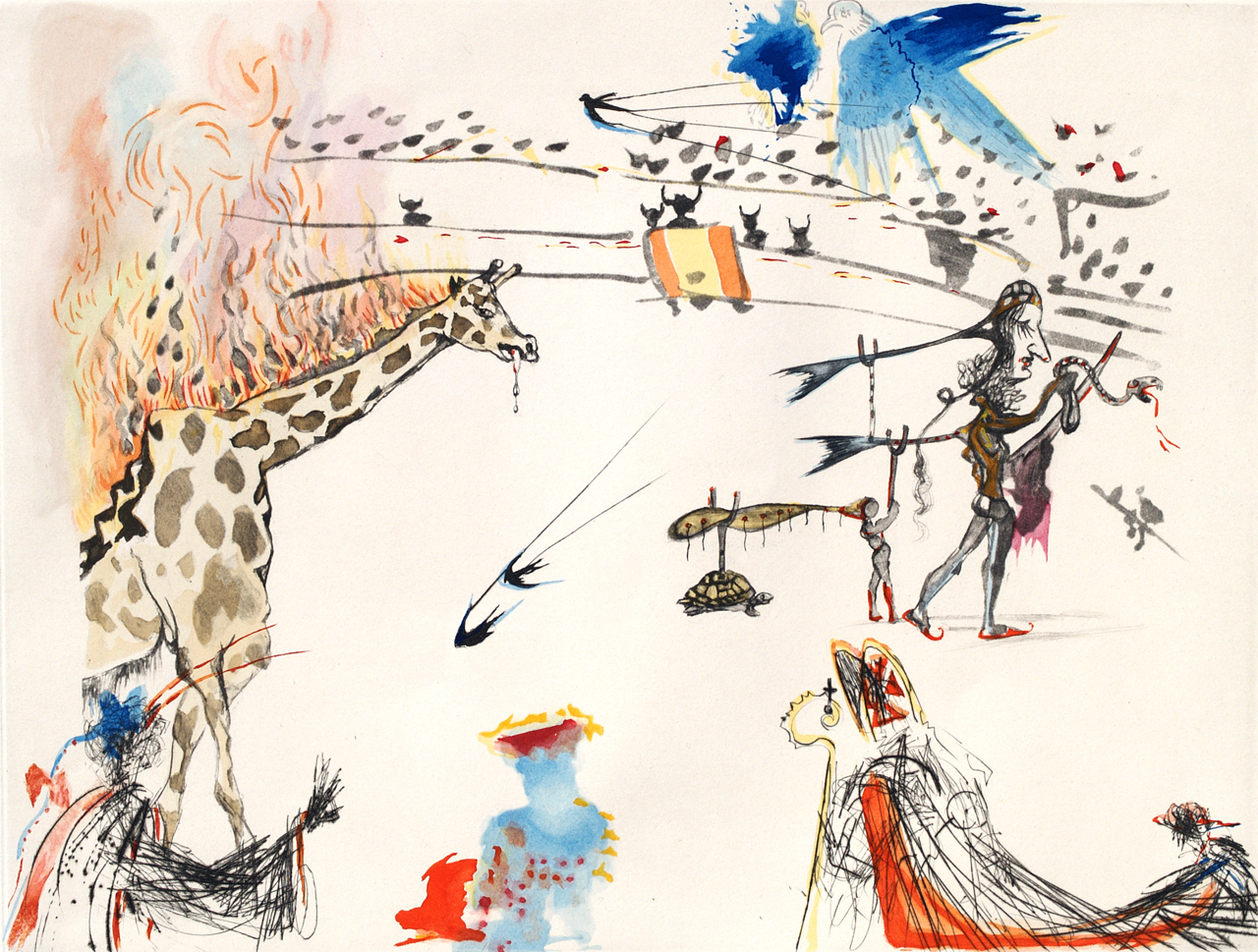 The Michael Murphy Gallery announces its presentation of the "Salvador Dali: The Argillet Collection" with previews beginning on Sept. 16 in Tampa. The collection will be on exhibition through Sept. 27 and available for acquisition at the gallery located at 2701 MacDill Ave.
Salvador Dali's publisher, Pierre Argillet (1910-2001), and Dali enjoyed a collaboration and a friendship that spanned five decades and produced what art historians have termed "the finest bodies of the master's art," according to the gallery. The collection is made available by the Argillet Estate.
The exhibition at the fine art gallery includes an opportunity to meet Madame Christine Argillet, daughter of Dali's legendary publisher, and confidante Pierre Argillet, during scheduled special appearances, according to the gallery. Appearances by Ms. Argillet are scheduled for Saturday, Sept. 25, 1 to 3 p.m. and 7 to 9 p.m.; and Sunday, Sept. 26, 1 to 3 p.m.