John Douglas' "High Performance" Art Tour | CultureOwl Exhibit Feature
4/3/2021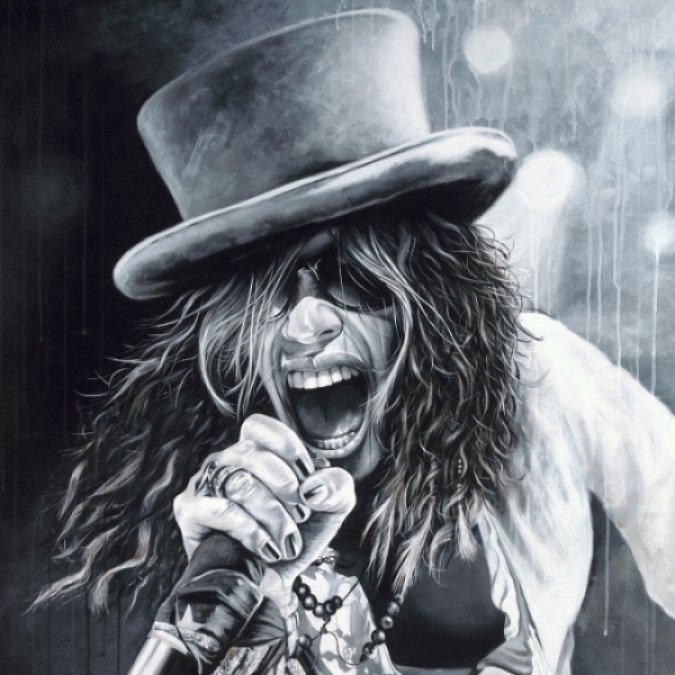 JOHN DOUGLAS' "HIGH-PERFORMANCE" FINE ART TOUR
Rock 'n Roll meets visual arts! The Michael Murphy Gallery announced their presentation of John Douglas' "High-Performance" Fine Art Tour March 30th through April 4th 2021!
Fresh off drumming with Aerosmith at the Grammy's and performing at the prestigious MusicCares where Aerosmith was honored as the Person of the Year. John Douglas has been getting ready to continue his 2021 North American Art Tour and what better place than Tampa!
Not only is John Douglas' artwork of rock and roll icons some of the most famous and highly collected among celebrities and art enthusiasts around the world, but Douglas has toured the globe with multi-platinum musicians including ZZ Top, Slash, Van Halen and Bon Jovi. He is back from playing the Grammy's and MusicCares with Aerosmith, and is currently on tour with Aerosmith in their Las Vegas Residency.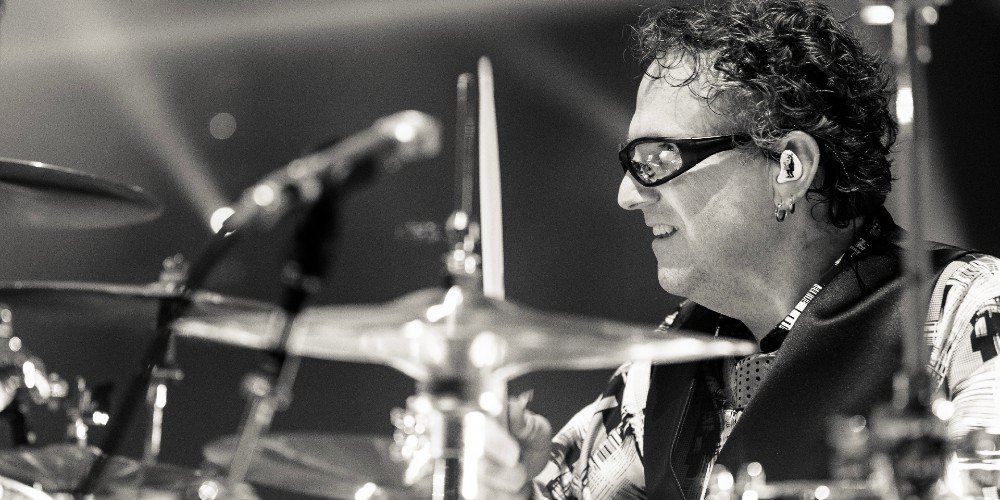 Along the way, he has created one-of-a-kind masterpieces of rock and roll icons including Joe Perry (Aerosmith), Stevie Nicks, Dave Grohl (Foo Fighters), Bono (U2) and The Rolling Stones. These original works of art (several signed by both Douglas and the Rockstar subject) are extraordinary.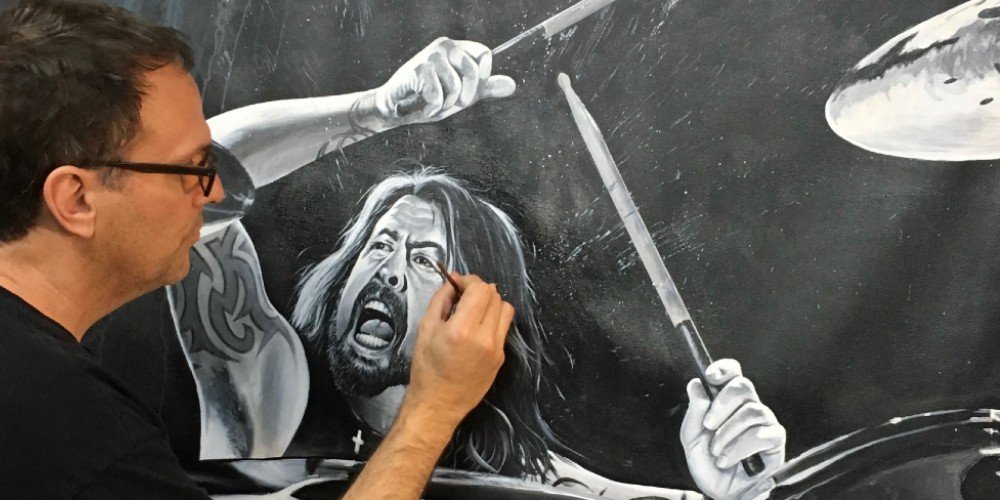 Douglas will be at the The Michael Murphy Gallery on Friday, April 2nd from 6-9 pm and Saturday April 3rd from noon – 3 and 6-9 pm!
The events are free and open to the public and all artwork is on exhibition & available for acquisition. RSVPs recommended by phone 813-902-1414 or you can RSVP here. Please visit www.mmgart.com for more information.