Art Term of the Month: Symbolism
9/1/2021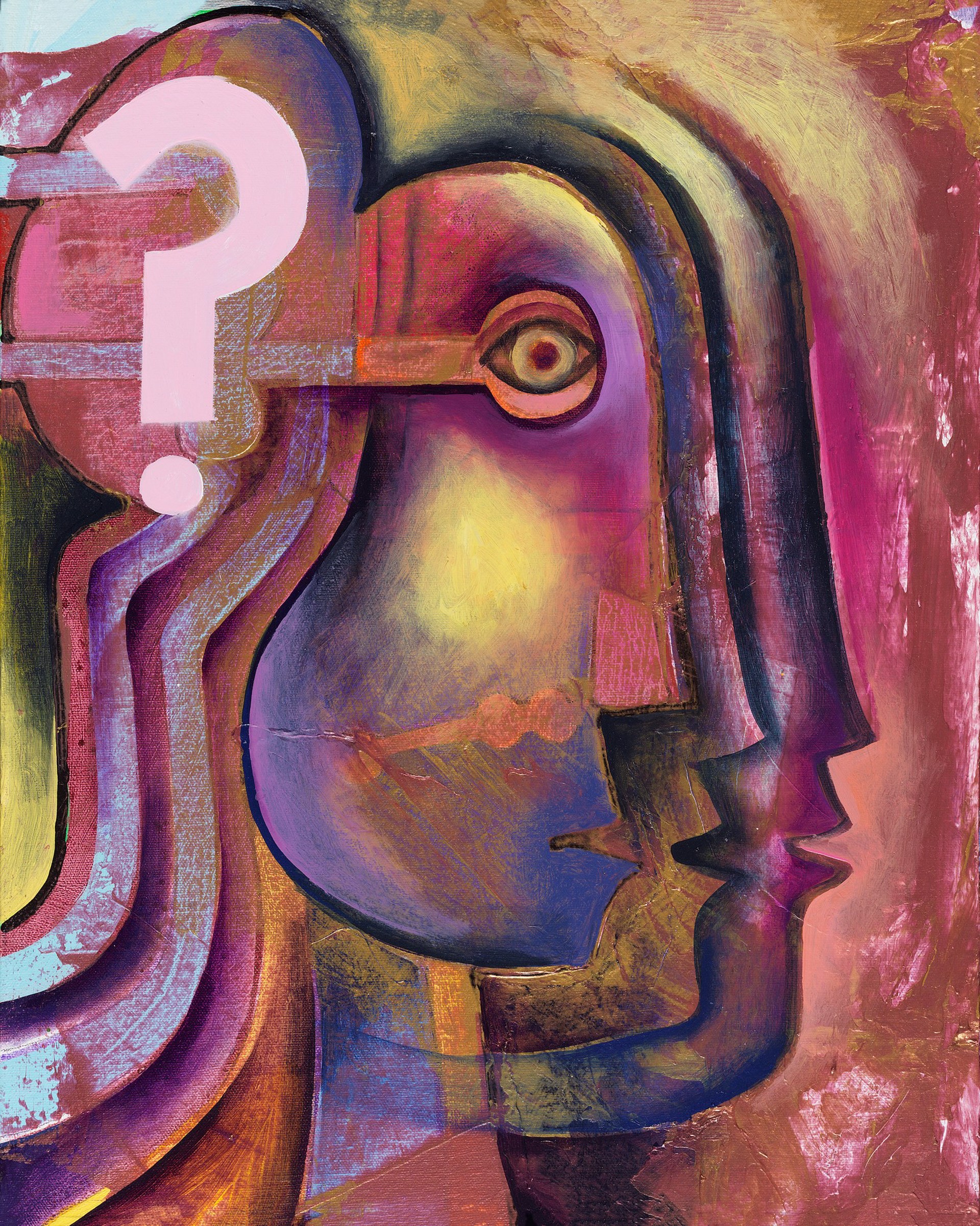 It's September, and you know what that means... this month, we will feature our next art term: symbolism!
From snakes and skulls to furs and flames, symbolism has been used in art throughout history to convey narratives, hide secret messages and deepen meaning. Journey with us as we explore personal and universal symbols, Biblical education and even some Freudian fun during this art term of the month!
Our Social Media
We will post more examples and fun tidbits about our art term of the month on our social media. Join us below!