The Heart of Home Consultation
8/1/2021
Home consultations are a complimentary service offered by Michael Murphy Gallery that allow us to personalize our art experience and advice to your exact space and situation. Deana Buckley, our gallery director and home consultation expert, explains the process and heart behind our service.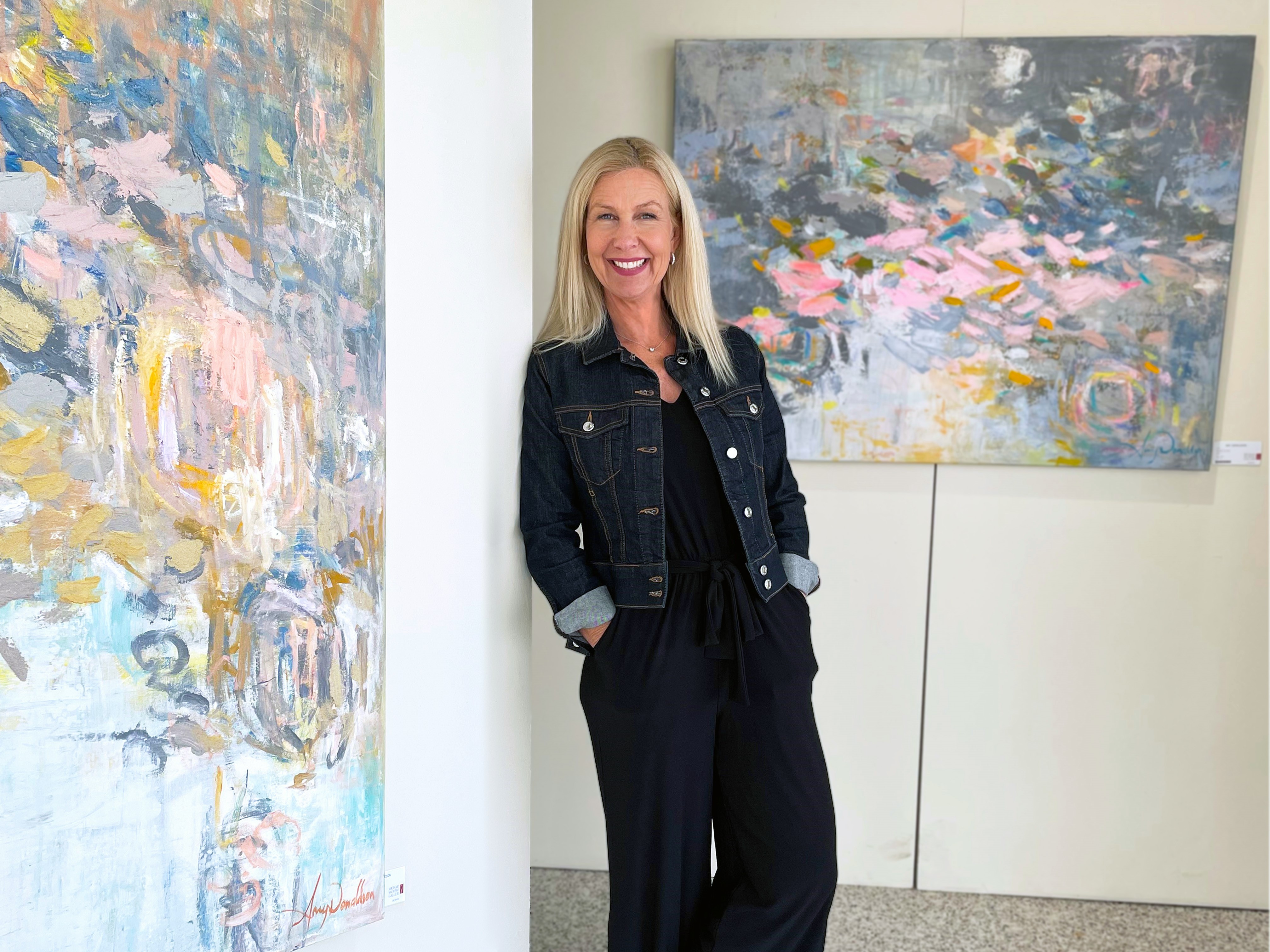 Deana Buckley, gallery director at Michael Murphy Gallery
"Our goal at Michael Murphy Gallery is to create lasting relationships with our clients. We want to be a place you keep returning to. Our clients come in to view beautiful art, get updates on our artists, brainstorm projects and sometimes just say hello! We are all on different art journeys, and at Michael Murphy Gallery we pride ourselves on the ability to meet you wherever you are.
Our complimentary home consultations are an important part of what makes Michael Murphy Gallery special. They are an opportunity for us to really understand your style goals and to feel your space so that we can offer our advice and expertise. Often the process begins when clients come into the gallery and find a piece of art that they love but still want to make sure it feels right in their space. I personally bring the piece into the intended environment and offer my thoughts and feedback. We try out different placements and configurations. Sometimes the client has a specific place for the art in mind and we find out it fits perfectly in a completely different area! I find that the art really will 'speak to you' once you place it in your home. This is a great process for not only confirming an art selection but even for ruling something out. Our goal at Michael Murphy Gallery is for you to be totally happy with and excited about your art acquisition, so if it takes a few tries… that's OK.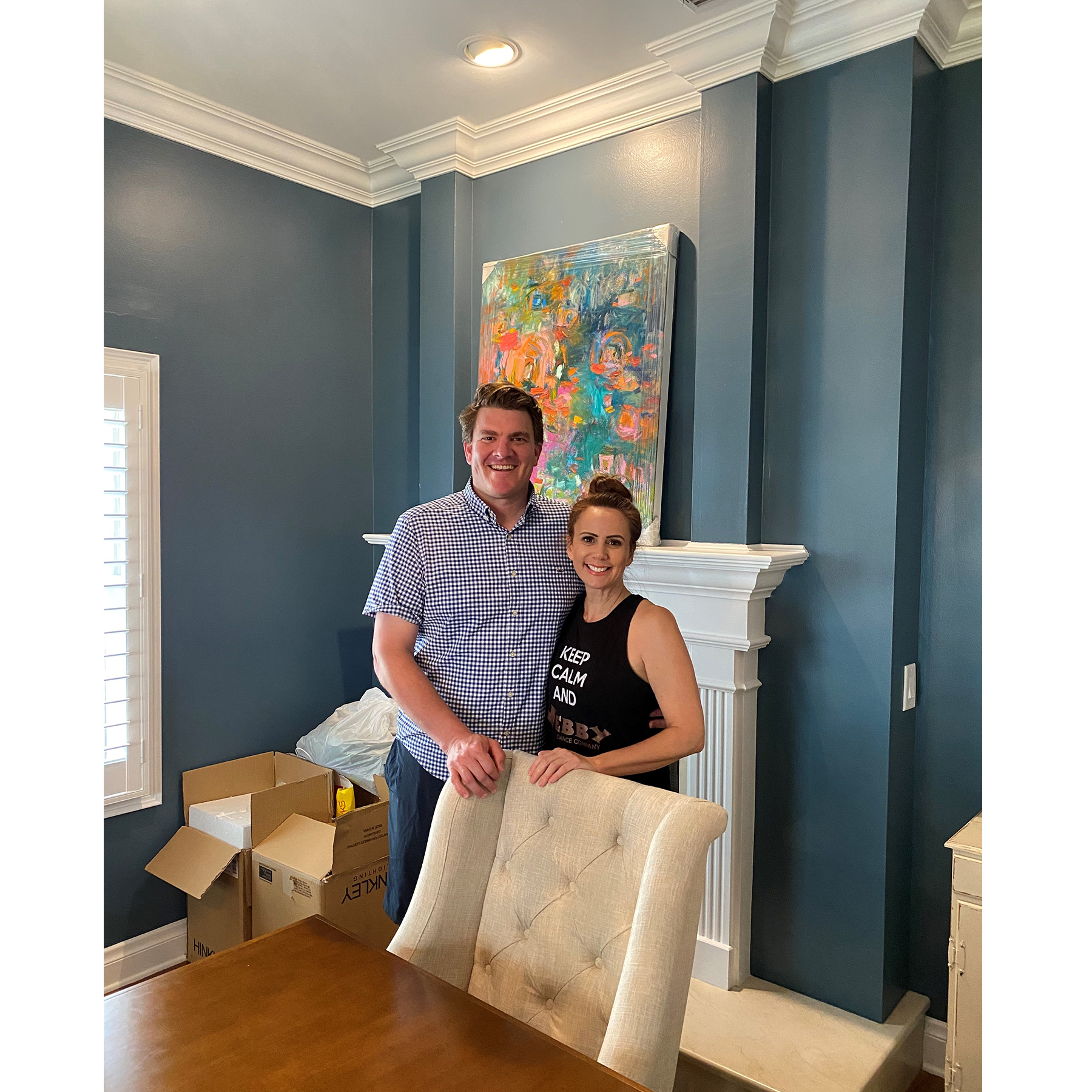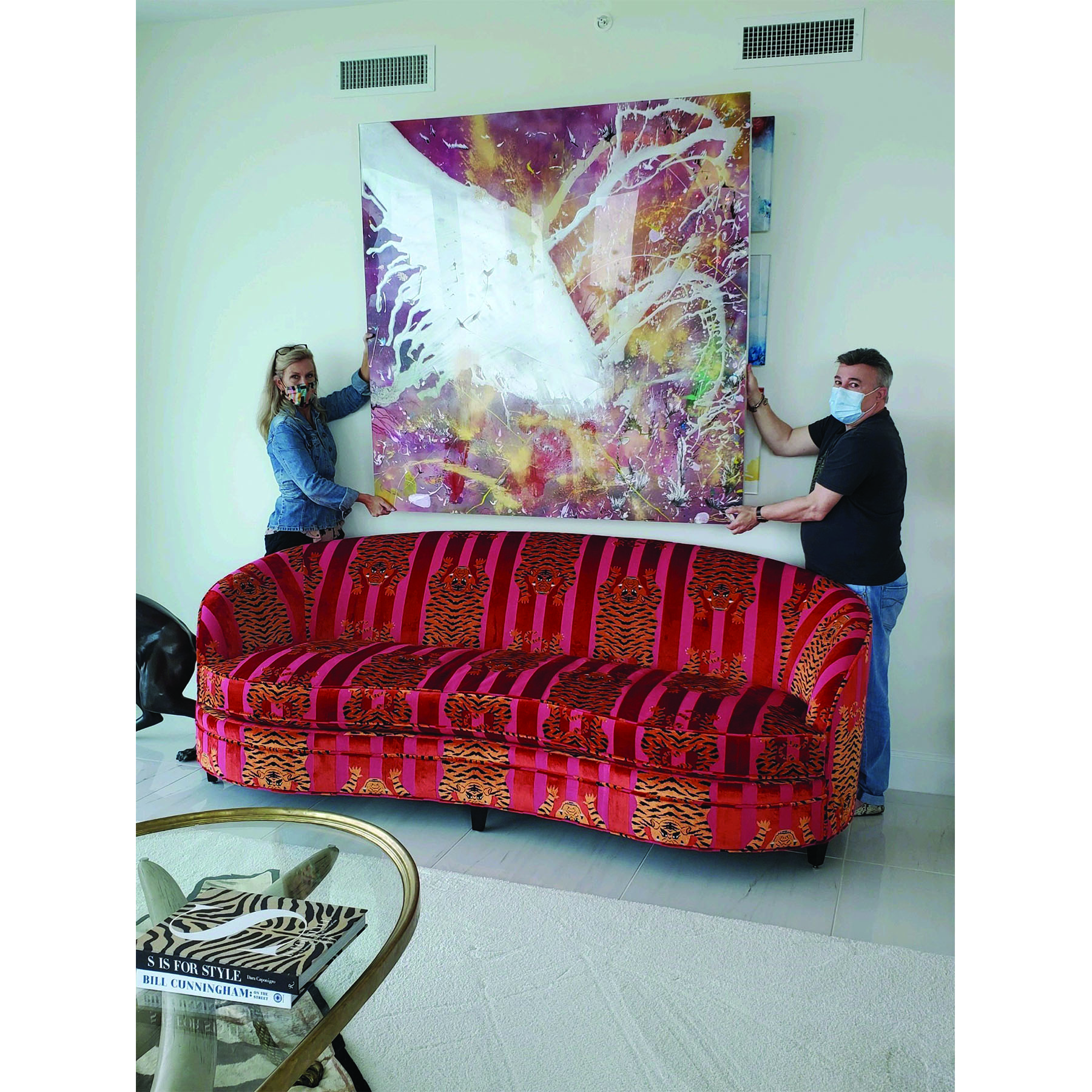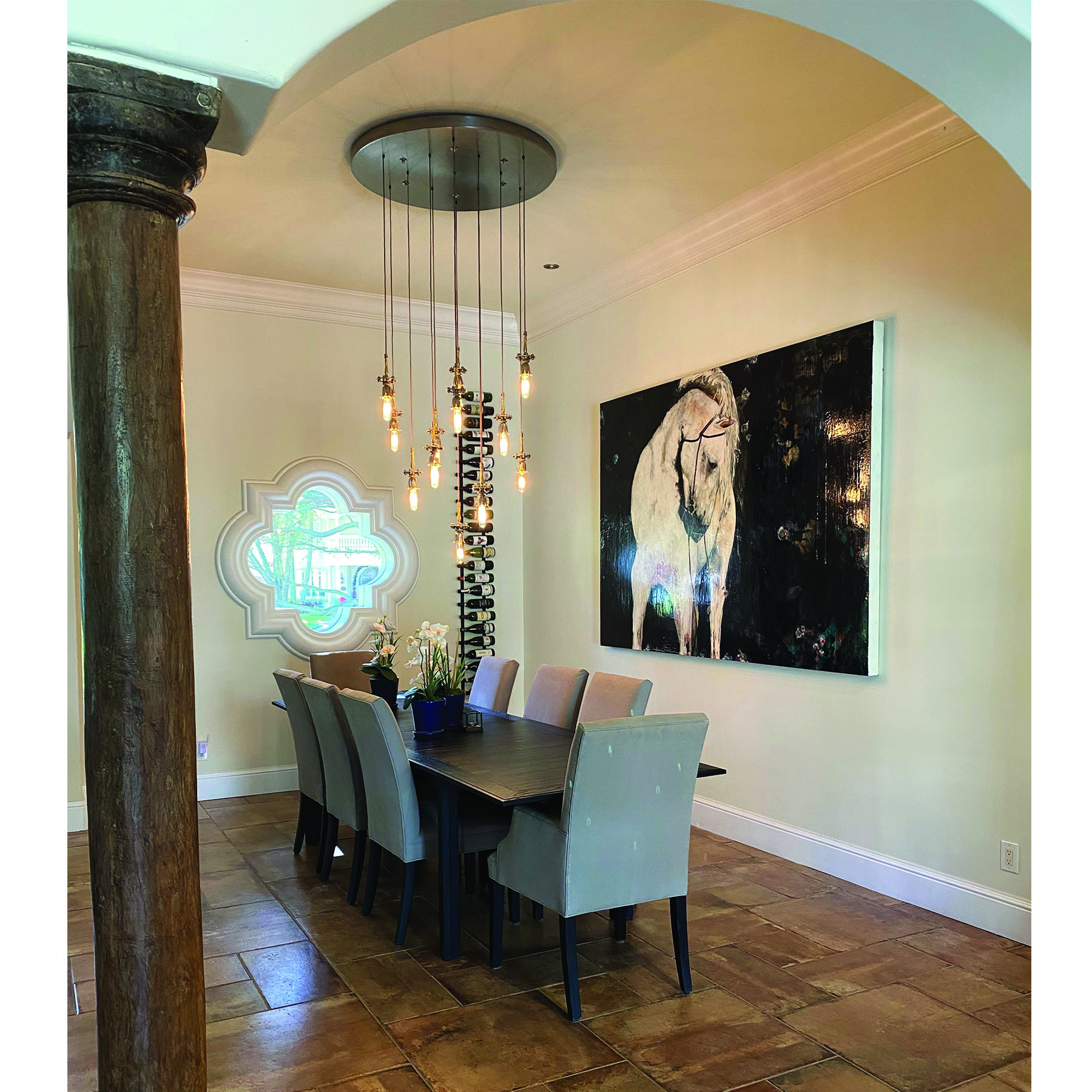 Clients also call us for free art and framing advice about projects such as new office spaces, kitchen renovations or living room refreshes. After I understand the scope of the project, I source art for clients by reaching out to our gallery artists and sometimes researching new artists for that perfect piece. The client and I then set a time for me to come over and share my suggestions.
My main goal during a consultation is to listen! I listen carefully to understand and visualize the desired outcome while considering space requirements, budget and logistics. Most importantly, I try to get to know my client… this is how I can connect them with art that excites and moves them. I am always honored to be a part of this creative process and I sincerely share in the joy a new piece of art brings."
For more information about home consultations, visit our home consultation page, come in or call the gallery at 813.902.1414!