Top 10 Things to Frame Besides Photos and Art
7/1/2021
If you've recently moved or just want to freshen up your home or office, a framed decoration is the perfect way to impress – and the best place to get creative! Read on to learn our top 10 things to frame besides photos and art.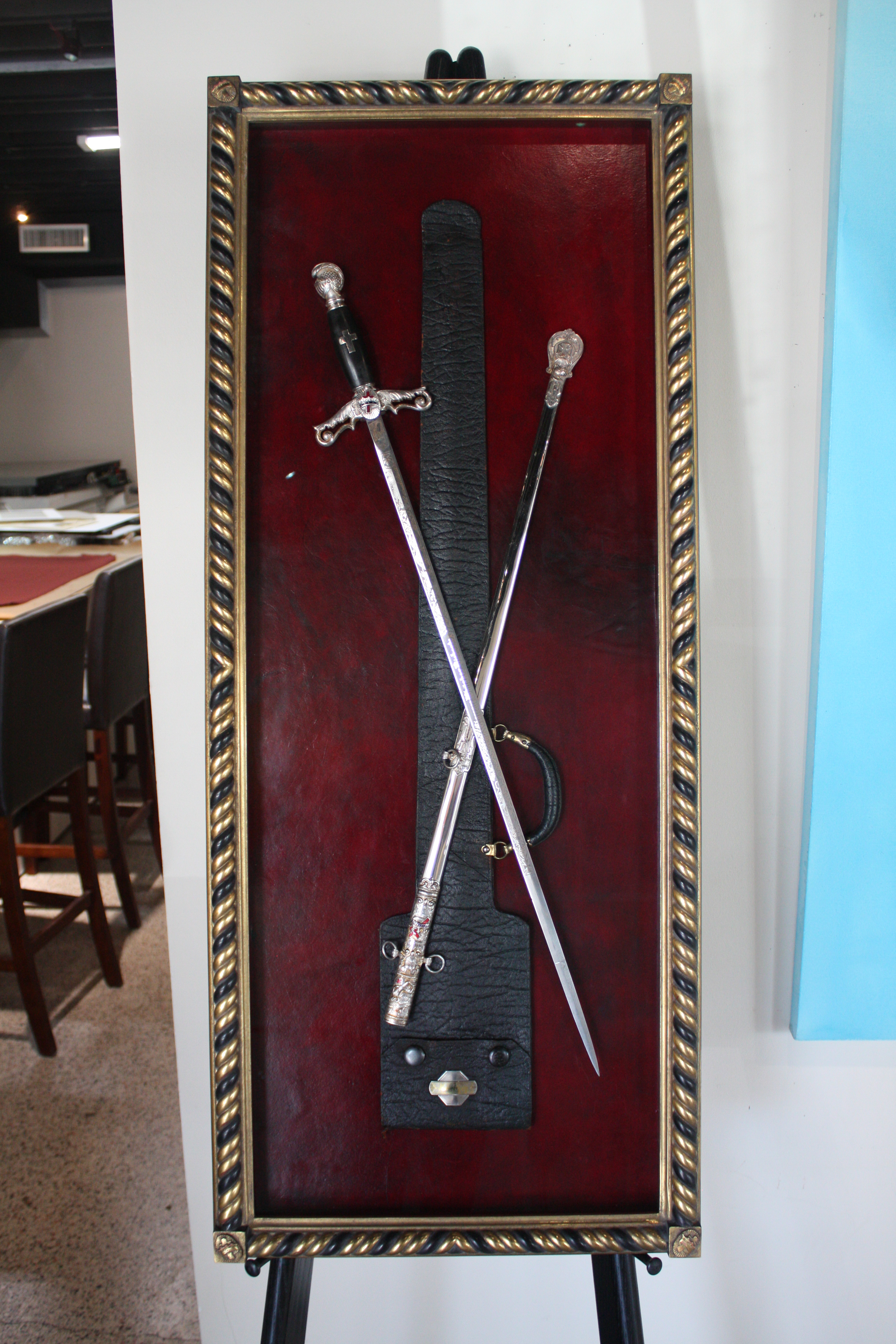 Image: Custom frame for an heirloom sword and scabbard
We all have a box in the back of our closet or up in the attic full of grandma or grandpa's treasured possessions – baseballs, instruments, or delicate china that may hold precious memories but remain tucked away, gathering dust. A custom-built frame is a beautiful way to safely preserve and share those family mementos for years to come.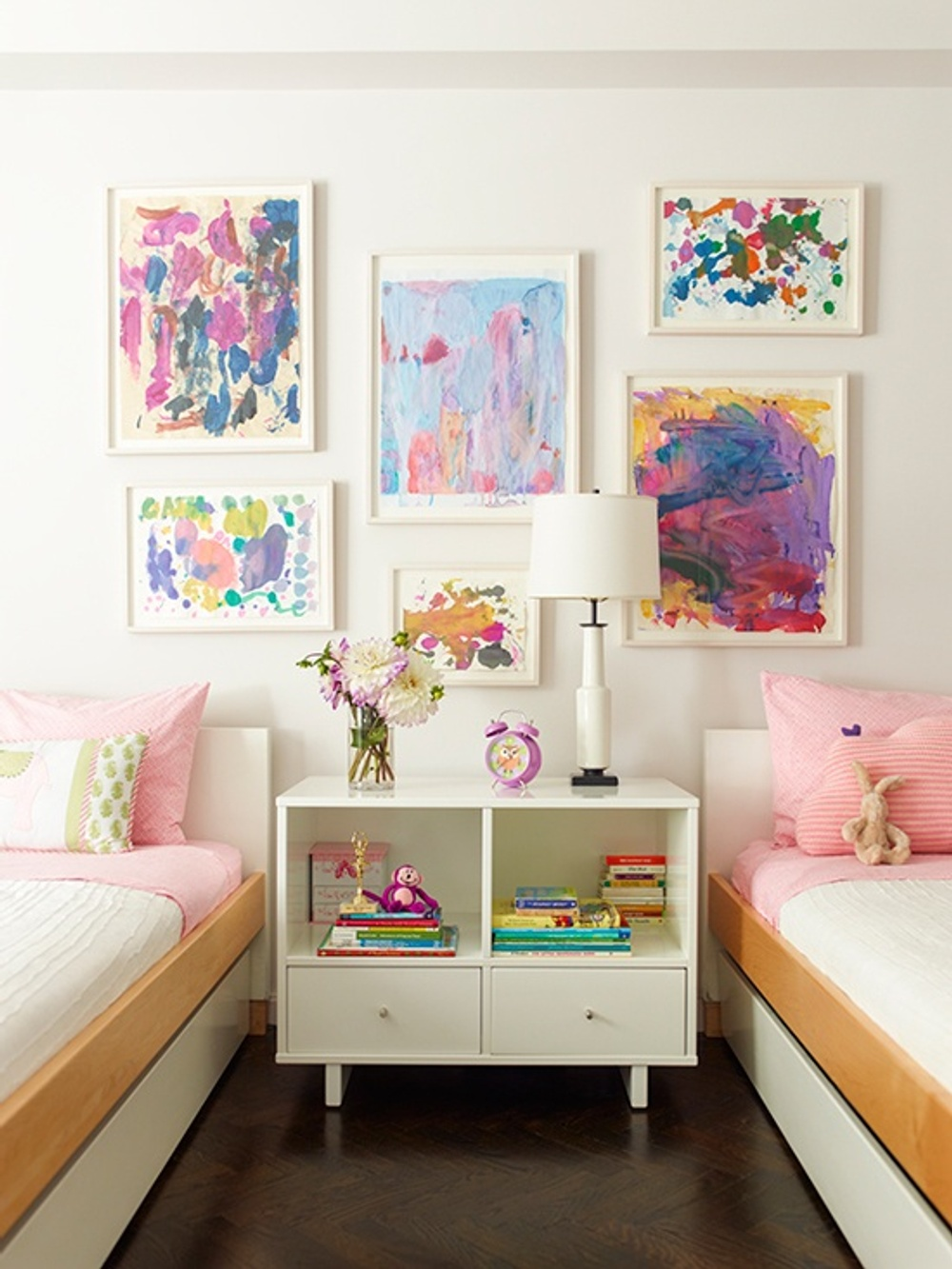 Is your fridge getting a little too crowded with your children's art? Consider framing your favorite ones. Your child will feel like a true artist now, and you will both love looking back on their art in the future.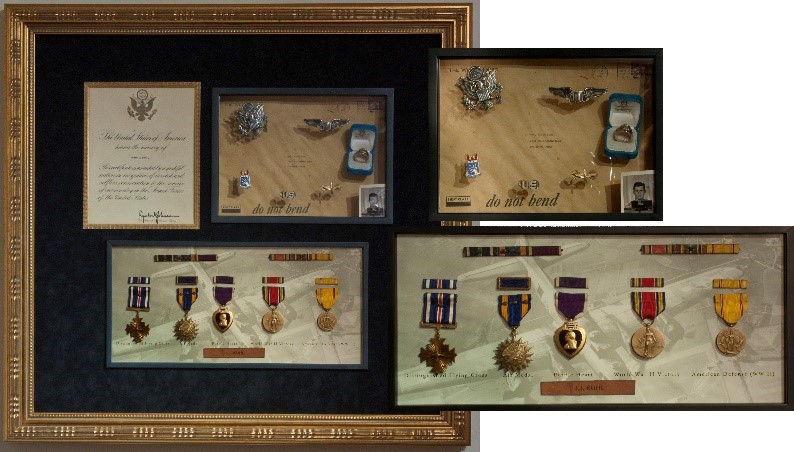 Image: Custom frame memorial for an Air Force member featuring a letter from the president.
3. Snail Mail (Letters, Cards, Thank You Notes, Postcards, etc.)
In an age where most communication is easily thumb-typed and then just as easily deleted, handwritten notes are more precious than ever before. A thank you note from a client, a postcard from a friend, or a letter from a relative can be transformed by a frame into a touching and personal piece to hang in your home or office.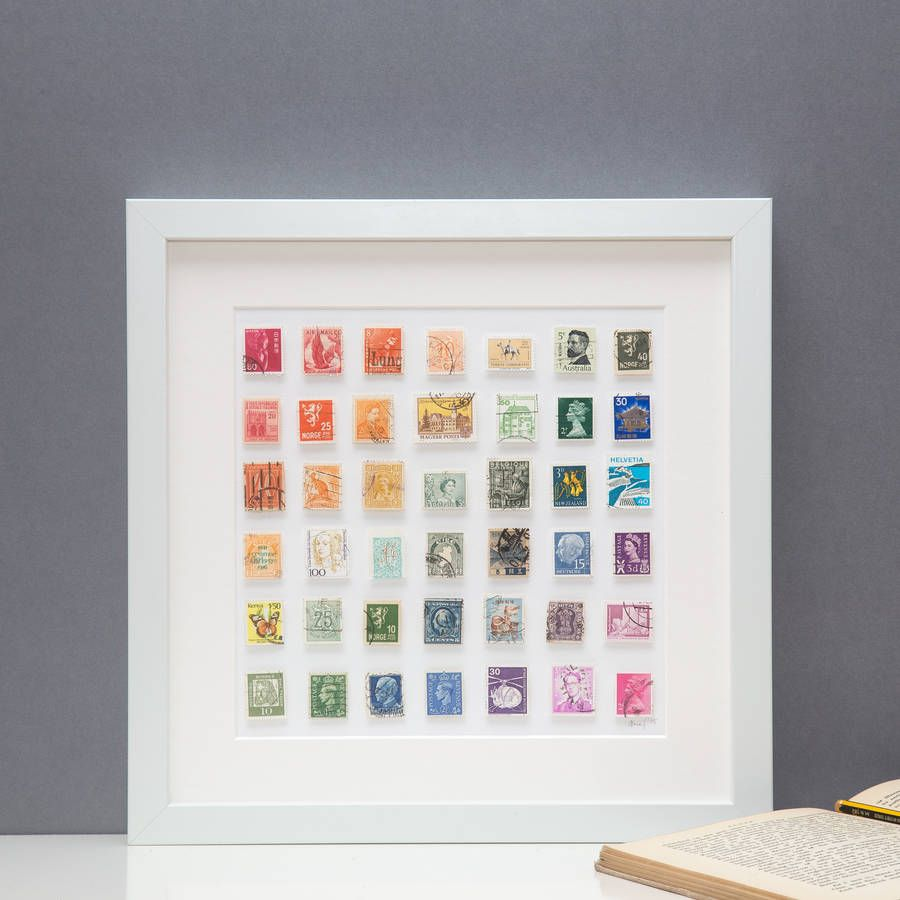 4. Collectibles (Cards, Stamps, Coins, etc.)
With the collectible market skyrocketing, your collectibles are more valuable than ever – and should be rightfully shown off! An archivally made frame will both preserve those items so that they come out of it in the exact same state they went in and will make your collection look even more impressive than it already is.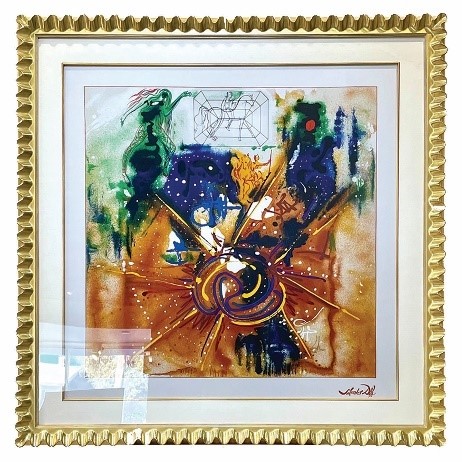 Image: Rare Salvador Dali scarf, custom framed by Michael Murphy Gallery
Do you still have that vintage scarf your mother gave you or the veil from your wedding day? How about your class ring or a delicate engagement ring you never wear? With just a frame, you can turn those beautiful wearables into stunning fine art – and save them from dust, insects, or other decay.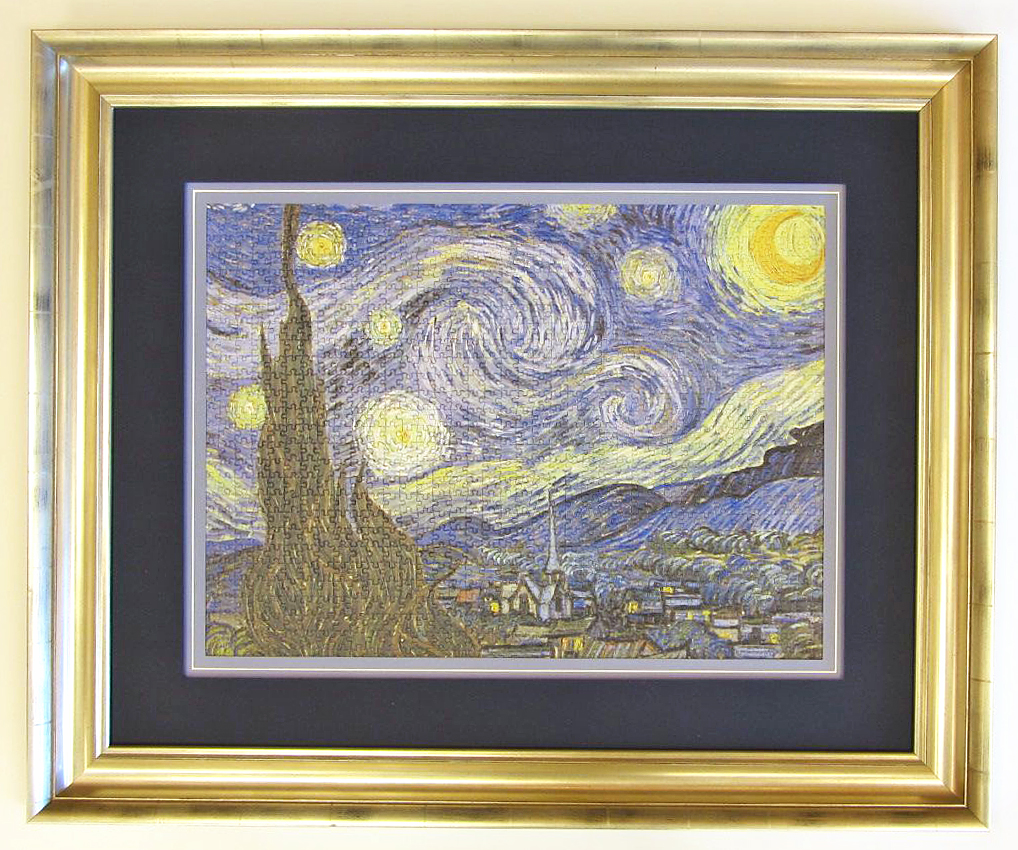 Large-scale puzzles are a fun and involved family activity. If you've ever spent more than a few hours on a puzzle, then you know that the last thing you want to do with the picture you all put together is break it down again. Preserve that fun symbol of your family teamwork by framing it for your home!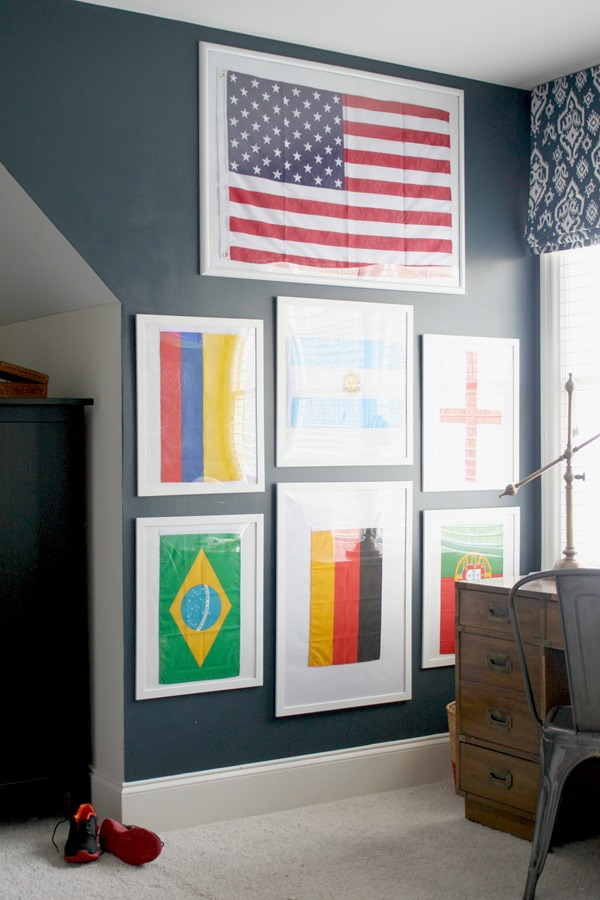 What's more classic than an American flag? Beyond that, school flags, maps of your family's road trips, even maps from your favorite fantasy book or video game series all make for great framed statement pieces.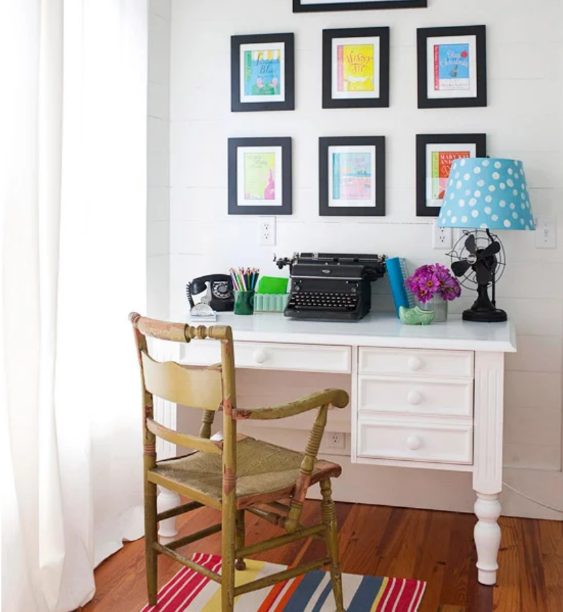 8. Book/Comic/Magazine Covers
Sometimes, it's a good idea to judge a book by its cover! Instead of tossing out the book covers of your favorite hardcover books or other printed works, consider framing them to add more personality and color to your home.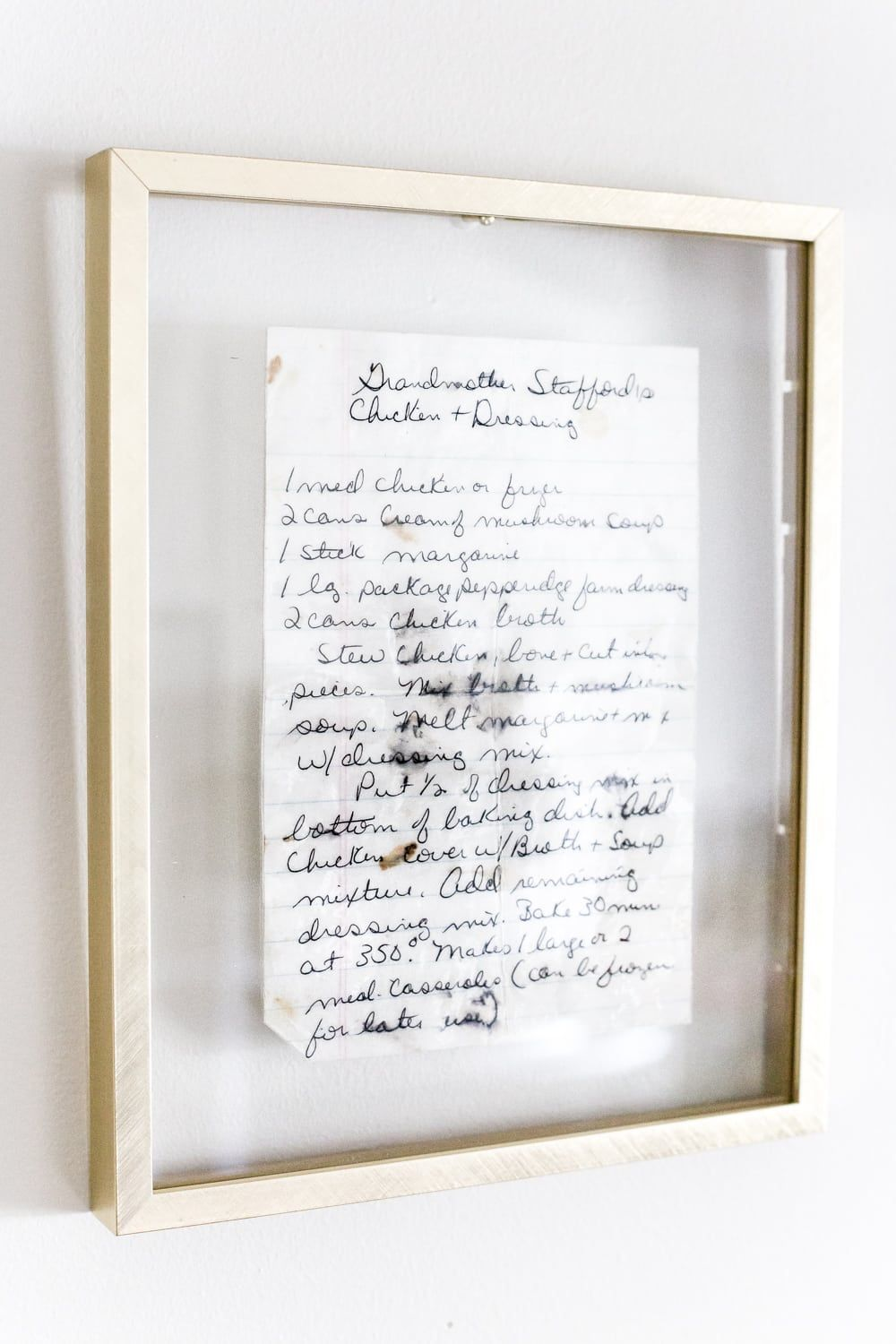 We all have one family recipe that's so delicious, it absolutely deserves to be framed. What better way to keep it within easy reach while also free from food stains than to hang it up in the kitchen?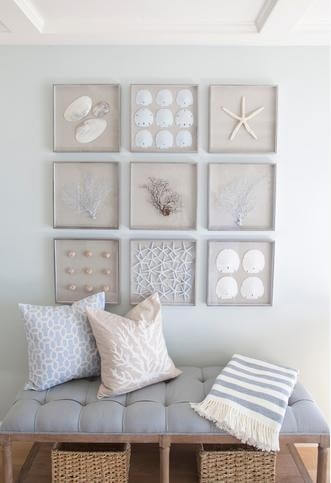 10. Seashells and Botanicals
Bring a bit of the outdoors indoors! Those seashells you picked up on vacation or the pressed flowers from your anniversary bouquet can be turned into romantic art. The contrast between the raw beaty of nature and the refined beauty of a frame makes for a stunning piece.
Ready to frame? Visit our framing page here to learn more about our archival-quality custom framing services!